ARCHITECTURE & DESIGN
BED is built on two simple beliefs. Make life easy and simple and truly understand the people who stay with you. I remember we took a paper napkin, drew some lines and simply started building. Without the traditional box of architectural drawings we could walk around every new space, feel the flow and the emotion and make changes along the way. The result is this very organic black-and-white design without decoration where beauty and emotion is defined by the architecture itself.
WORK & COLLABORATION
One of the core values of BED is freedom and we just don't believe in controlling people. We think people are amazing and driven by fun and passion and self-development. When you control people you put them in a box that only limits their potential to achieve greatness. BED has no rules, no regulations and no supervision because we believe in the creativity, initiative and responsibility of the individual. In BED we simply trust people and ask them to use common sense and do the right thing.
AMAZING HOSPITALITY
The very principle of training is that you tell people what you think they should do. But how does that work when every member and every guest is uniquely individual? How can you set standards when every situation is different than the one before? It seems that training actually limits hospitality when it's possibly just the sum of passion, common sense and true understanding of people. BED simply defines amazing hospitality as our ability to scan people because when we truly see them we will know what to do.
BREAKFAST-IN-BED
Friends in BED typically like to explore the city and the culinary wonders of Chiangmai. So we only serve breakfast and we have a really cool delishop where we prepare and present our daily Breakfast-in-BED. The food changes all the time but always combines world recipes with traditional Thai breakfast rituals. Food is home-made by our entire team that loves to eat as much as they enjoy to cook. We like simple food with strong and bold flavors. Made with quality ingredients and lots of textures in each and every dish. Food that surprises. Food that is emotion.
ADULTS ONLY
We absolutely love kids but unfortunately BED only accommodates adults with a minimum age of 18. This difficult decision was made after we had two serious safety incidents that involved two of our youngest guests. In the extensive review of both incidents we had to conclude that the design with many glass doors, tile floors and open staircases just couldn't guarantee the safety of our young guests. We ask for your understanding and cooperation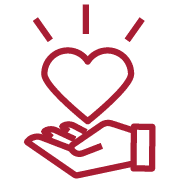 Passion
Believe in things with so much passion that it becomes reality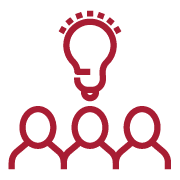 Collaboration
Alone we can do so little yet together we can do so much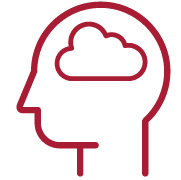 Freedom
Rules put people in a box that limits amazing and unique individuals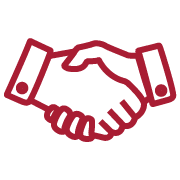 Trust
Trust in the good of people and they will do the right thing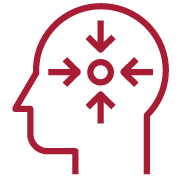 Essence
Focus on what really matters in hotels, hospitality and design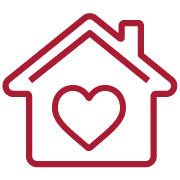 Home
Create this place, where everyone feels safe supported and protected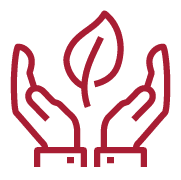 Environment
Sustain our environment in order to sustain ourselves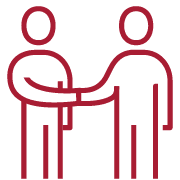 Society
Respect and true care for others will make this a better world
Talk with our Team Support
talk with our amazing team support members behind the BED scenes and to serve you through your stay with us
Senior Supporter
Wacharaporn Phetkruea (Kate)
BED Changkian team supporter
Thipdungporn Wangjitjaroen (Baai)
BED Phrasingh team supporter
Marcela Fernandes Aragao
BED Nimman team supporter
Wansuk Meejing (Yui)
BED Chiangmai Gate team supporter
Phetcharat Chaiwong (Nancy)