Covid – 19
In response to COVID-19 all BED hotels are complied to SHA procedures
In January 2020 and very early in the pandemic BED established an internal committee to take charge of the situation by establishing, implementing and monitoring strict hygiene and health processes and protocols in all hotels. In June the committee invited an external advisor from the public health sector.
Our BED COVID-19 Committee members and advisors prepared this Safety and Health Manual to ensure the hotels will reopen with the highest health and safety standards 
Medical Doctor and
COVID-19 committee Advisor
Kittirattanapaiboon , MD
BED Executive Committee and
COVID-19 committee Member
Marcela Fernandes Aragao
BED Executive Committee and
COVID-19 committee Member
Wacharaporn Phetkruea (Kate)
SHA INFORMATION
Amazing Thailand Safety and Health Administration (SHA) certification is a cooperation between the Tourism Authority of Thailand (TAT) and the MInistry of Public Health. SHA aims at elevating the country's tourism industry standards and making tourism an active participant in the disease prevention measures. BED Phrasingh and BED Chiangmai Gate are officially certified and all BED hotels are in full compliance with SHA procedures and COVID-19 control guidelines as part of our commitment to maintain the highest sanitation and hygiene levels
NEW NORMAL OVERVIEW
A list of perhaps 10 bullet points with the most significant actions we are taking, actions specifically of interest and relevance to potential travelers.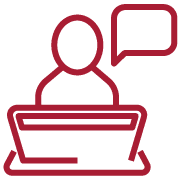 Front desk
Social Distancing and contactless check-in and check-out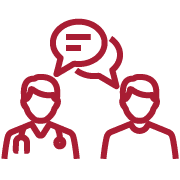 COVID-19 Committee
Dedicated professional team to oversee safety and health matters
Breakfast
Pre-booked breakfast with limited slots or Breakfast in BED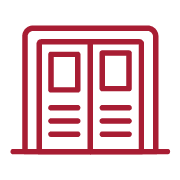 Hotel Access
Single-access entrance point to hotel with health screening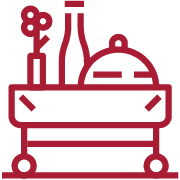 Food Service
Cutlery packed in paper bags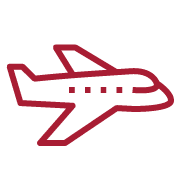 Airport Support
Our team is available to assist all international arrivals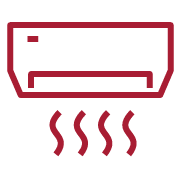 Air Quality
Active check of air-conditioning units and in-room air quality
Thailand
Last Updated:

Loading...