BED Nimman Hotel
BED Nimman opened in 2016 in the vibrant Nimman Haemin district which is considered as one of the trendiest parts of Chiang Mai. Nimman Road is alive with fashionable restaurants, cafés, MAYA Department Store, bars and chic hotels.
BED Nimman, an eight-storey hotel, invites you to discover our 56 clean and hygienic rooms with air-conditioning, walk-in shower, towels, hairdryer and complimentary toiletries. We offer twin, double and family rooms for up to three people. All rooms contain a modern design with a flat-screen TV with satellite channels, free Wifi, free mini bar and unlimited bottles of drinking water!
You will enjoy starting your day with BED Deli breakfast or Breakfast in BED or relaxing in the shade of trees by our swimming pool.
Outdoor car parking spaces are also provided, free-of-charge for our guests which are subject to availability and on a "first occupied basis".
The airport is conveniently close by but all hotels in the area are challenged when planes affect really really light sleepers. It's our mission to make sure that you have a great stay in BED, considering that we encourage all our future guests to read our reviews to get to know a little bit more about us.
Safe travels and maybe see you soon!
01.
Freedom
Rules put people in a box that limits amazing and unique individuals
02.
Society
Respect and true care for others will make this a better world
03.
Passion
Believe in things with so much passion that it becomes reality
04.
Trust
Trust in the good of people and they will do the right thing
what to do around BED NIMMAN
BREAKFAST-IN-BED
complimentary for all guests
BED serves you with various delicious breakfast every morning, we are proud to present you with our selected 4 signature dishes that are available in BED.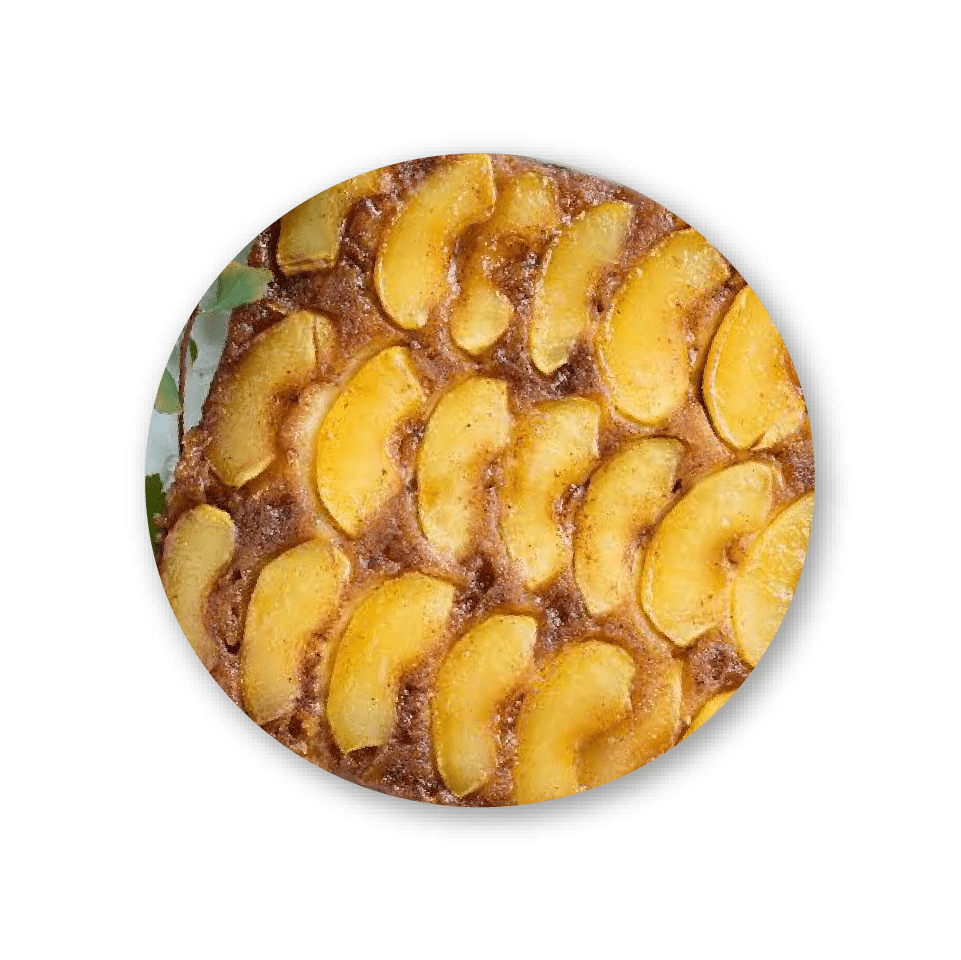 Upside Down Cake
This cake is usually made from chopped or sliced fruits such as apples, cherries, peaches, or pineapples. In BED Hotels we use whatever fruit  that is in season and is therefore fresh and delicious.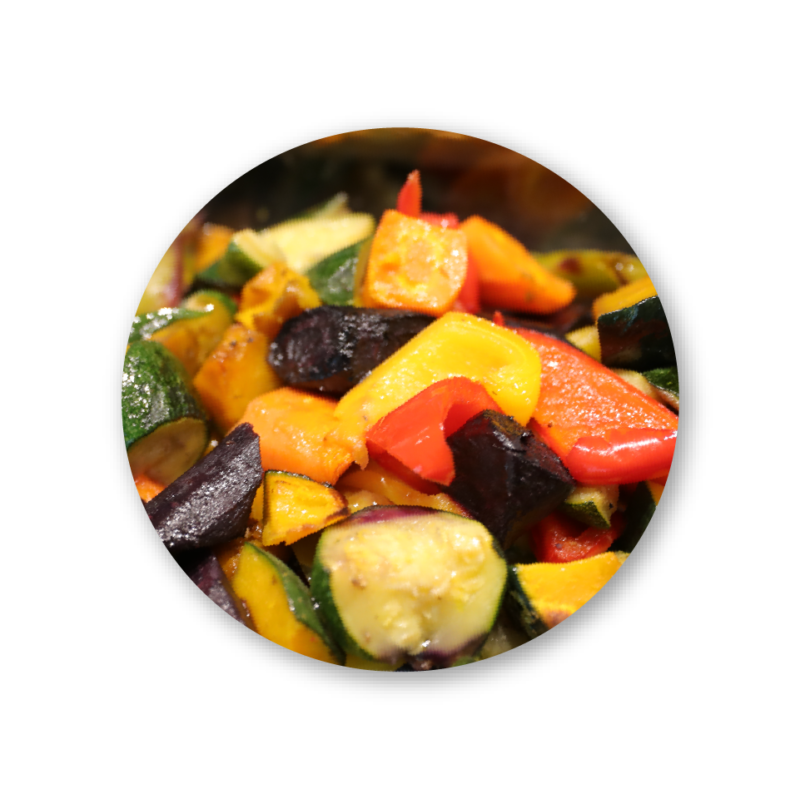 Baked Vegetable
There are lots of options for vegetarians at BED and baked vegetables are on the menu every day. Although this dish is simple it's also tasty because we use fresh locally sourced vegetables and add our own delicious seasoning.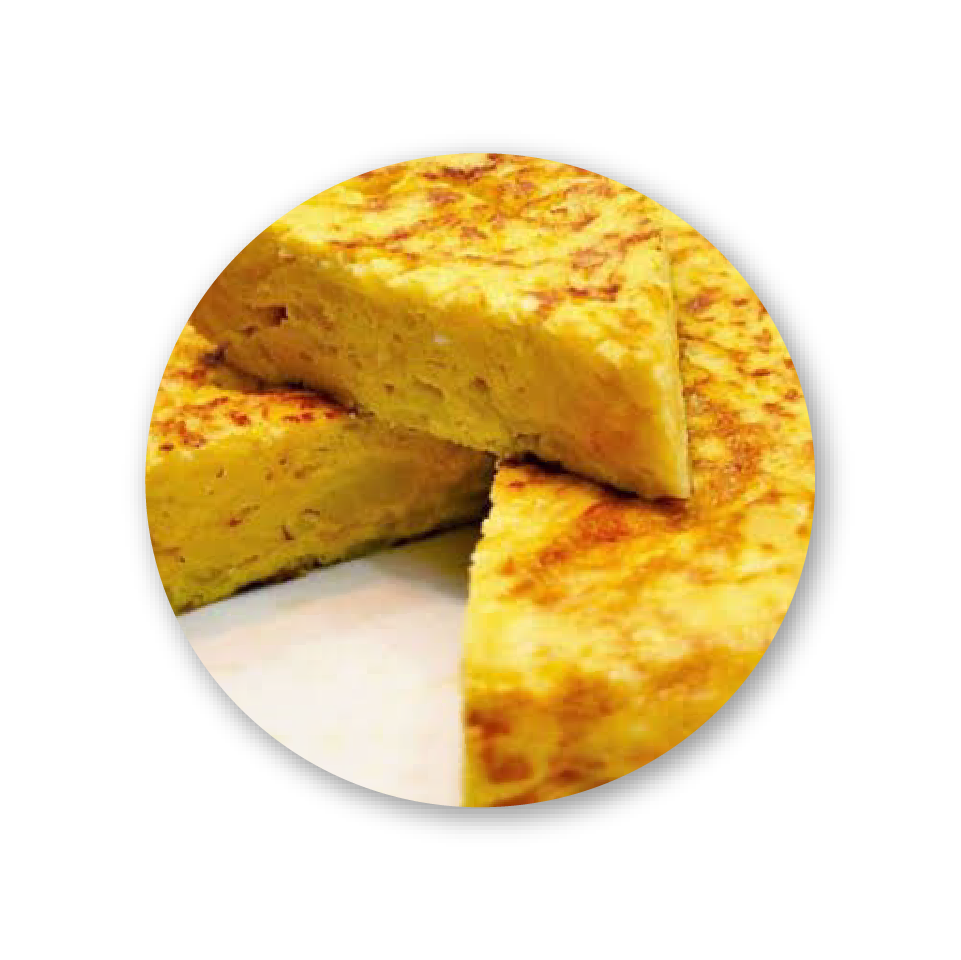 Spanish Tortilla
Tortilla is a traditional dish from Spain. We have served this dish since we first opened and it quickly became a customer favourite. We inherited the dish from our previous chef who is Spanish and although he has moved on his spanish tortilla remains.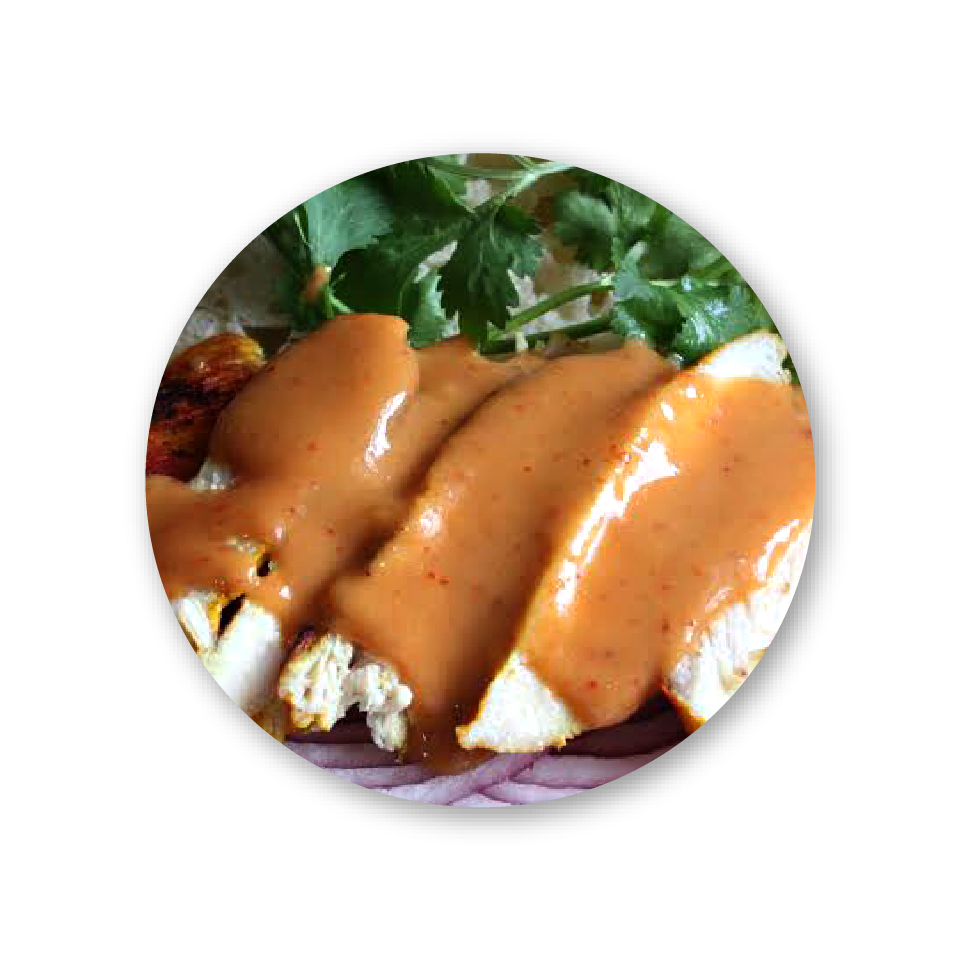 Chicken Satay Sandwich
Chicken Satay is a famous Southeast Asian dish of seasoned, skewered and grilled meat, served with peanut sauce. It comes from Indonesia but it also popular in Malaysia, Philippines, Singapore, Thailand, and Brunei. BED have adapted the original recipe by making it into a sandwich.