BED Chiangmai Gate Hotel
BED Chiangmai Gate opened in 2017 to deliver the most relaxing leisure experience and unique family style of service. Nestled in the heart of Chiang Mai's historic old town, the hotel is close to local markets and magnificent "Wat Srisuphan Aram", the world's first silver temple.
BED Chiangmai Gate, a low-rise three-storey hotel, invites you to discover our 28 'clean and hygienic' rooms with air-conditioning, walk-in shower, towels, hairdryer and complimentary toiletries. We offer twin, double and family rooms for up to three people. All rooms contain a modern design with a flat-screen TV with satellite channels, free Wifi, free mini bar and unlimited bottles of drinking water!
You will enjoy starting your day with BED Deli breakfast or Breakfast in BED or relaxing in our cozy swimming pool.
Outdoor car parking spaces are also provided, free-of-charge for our guests which are subject to availability and on a "first occupied basis".
BED Chiangmai Gate is nearby a famous bakery shop and within walking distance of Wualai Street or the traditional silver-making district of the city and the area is best known to tourists as the "Saturday Walking Street Market" offering unforgettable shopping experiences.
Safe travels and maybe see you soon!
01.
Freedom
Rules put people in a box that limits amazing and unique individuals
02.
Society
Respect and true care for others will make this a better world
03.
Passion
Believe in things with so much passion that it becomes reality
04.
Trust
Trust in the good of people and they will do the right thing
what to do around BED Chiangmai Gate
BREAKFAST-IN-BED
complimentary for all guests
BED serves you with various delicious breakfast every morning, we are proud to present you with our selected 4 signature dishes that are available in BED.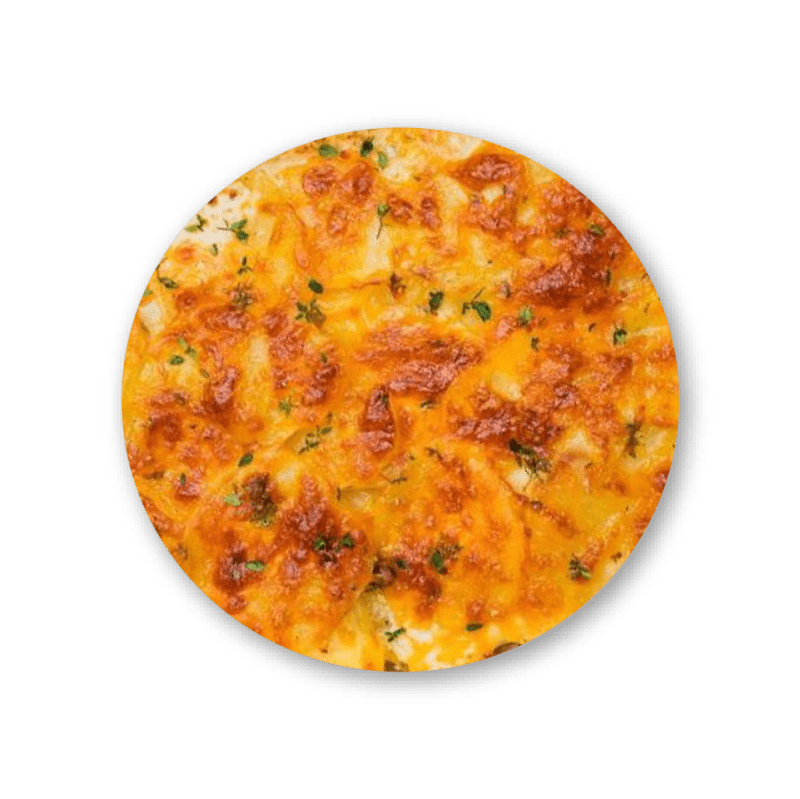 Potato Gratin
Potatoes baked with cheese are one of the dishes that everyone of any age can eat and enjoy. We stir fry potatoes with cream and our special  seasoning then add cheese and bake it in the oven until they are golden brown and smell delicious. This dish is another customer favorite and one of the BED signature dishes.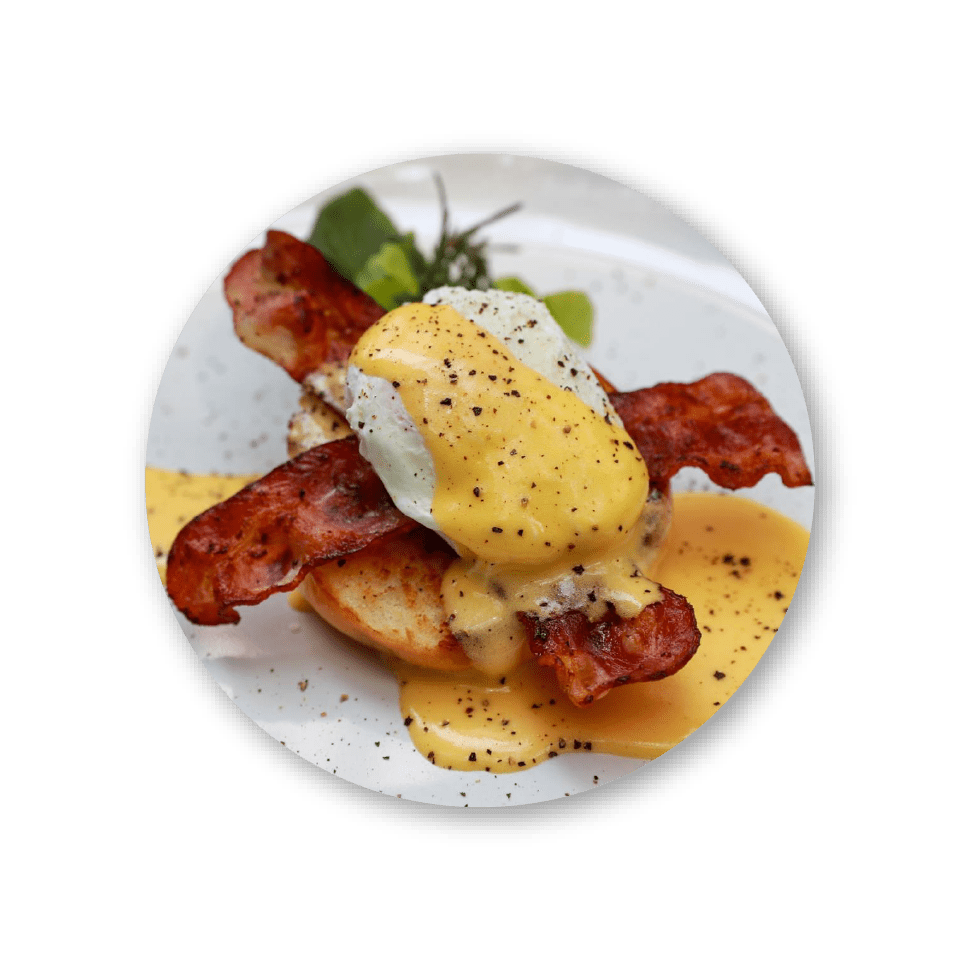 Eggs Benedict
High end American breakfast dish which is rarely found in hotel breakfasts. It's hard to find because it is a complicated dish to make and we have therefore adapted the recipe so we can then offer it as part of our breakfast for you to try but we've still maintained the original taste.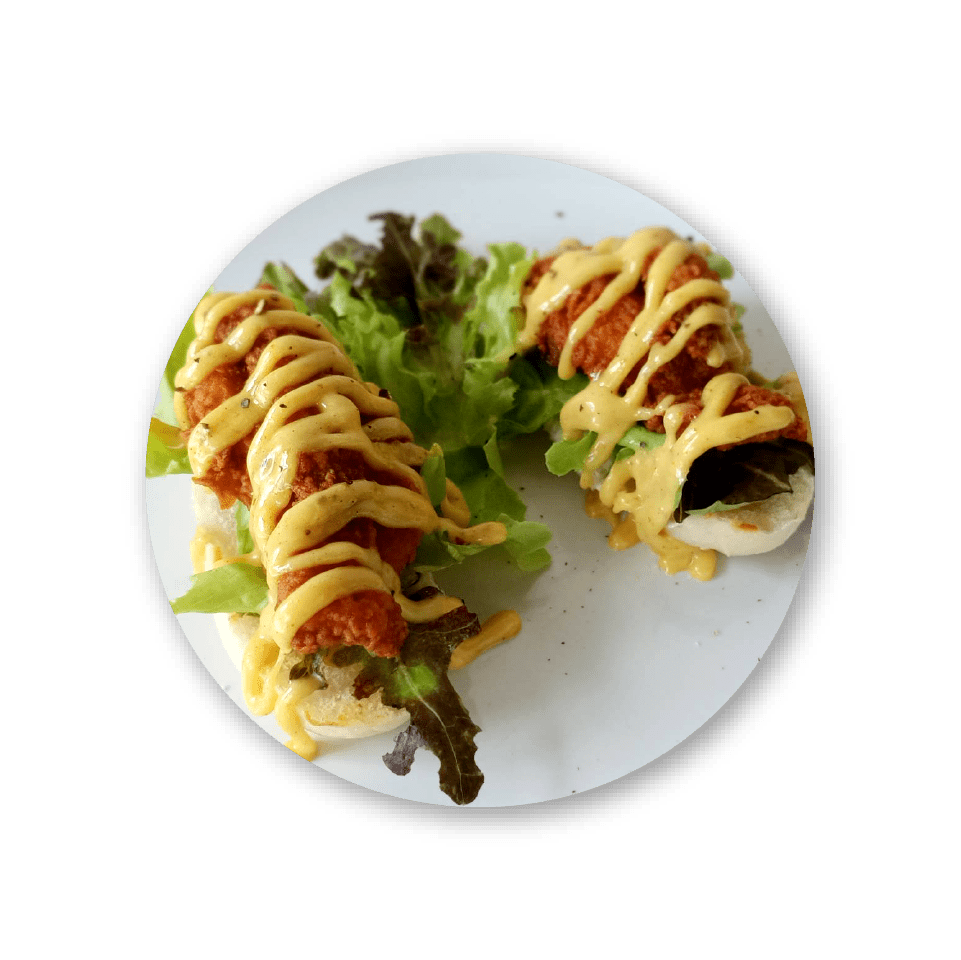 Chicken Sandwich in Lemon Curry Sauce
Crispy chicken sandwich served with curry lemon sauce. This recipe was developed by one of our own chefs. We fry the chicken for a long time until it is crispy and smells tasty. The chicken is topped with the curry lemon sauce and has become our BED Chiangmai Gate signature dish. It is one that you shouldn't miss out.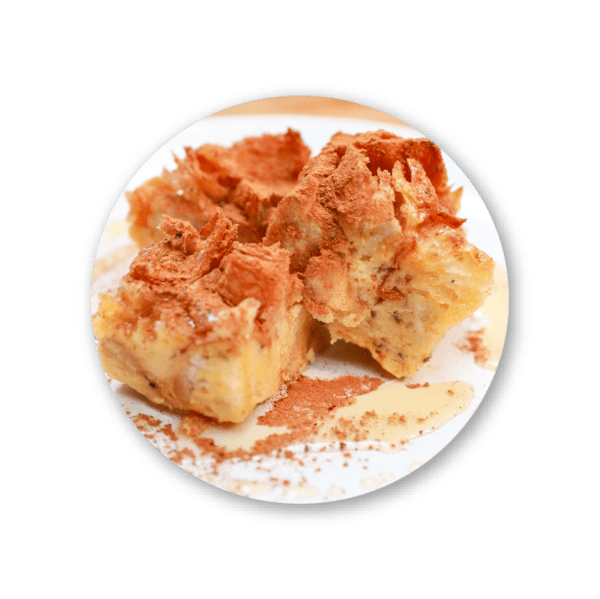 Bread Pudding
One of the BED signature dishes that you can find in all our hotels. Freshly baked day by day using our own special recipe. All the bread that is left over from breakfast is turned into another tasty dish for your enjoyment.