BED Phrasingh Hotel
BED Phrasingh is our second hotel. We opened it in 2015. We found this abandoned dormitory in the Old City, literally next to Wat Phrasingh temple and the Sunday Night Market. The same day we bought it and started planning the renovation. BED Phrasingh is basically built around one huge communal breakfast table and an open kitchen. People actually tell us it feels like mom's kitchen. It's a small and very intimate hotel with guests that truly represent the world.
BED Phrasingh Hotel, a low-rise three-storey hotel, invites you to discover our 29 clean and hygienic rooms with air-conditioning, walk-in shower, towels, hairdryer and complimentary toiletries. We offer twin, double and family rooms for up to three people. All rooms contain a modern design with a flat-screen TV with satellite channels, free Wifi, free mini bar and unlimited bottles of drinking water.
You will enjoy starting your day with BED Deli breakfast or Breakfast in BED or just relaxing in our cozy swimming pool.
Outdoor car parking spaces are also provided, free-of-charge on a first-come first-served basis.
BED Phrasingh is located in the heart of the old city,  just a stone away from the famous Phrasingh Temple and the SP Chicken restaurant. Besides that it's only 5 minutes walking from the Sunday walking street, the best night market in town.
Safe travels and see you soon!
room type
Standard Twin Room with Pool Access
Standard Triple Room with 3 Single Beds
Standard Triple Room with 1 Double Bed and 1 Single Bed
01.
Freedom
Rules put people in a box that limits amazing and unique individuals
02.
Society
Respect and true care for others will make this a better world
03.
Passion
Believe in things with so much passion that it becomes reality
04.
Trust
Trust in the good of people and they will do the right thing
what to do around BED PHRASINGH
BREAKFAST-IN-BED
Complimentary for all guests
BED serves you with various delicious breakfast every morning, we are proud to present you with our selected 4 signature dishes that are available in BED.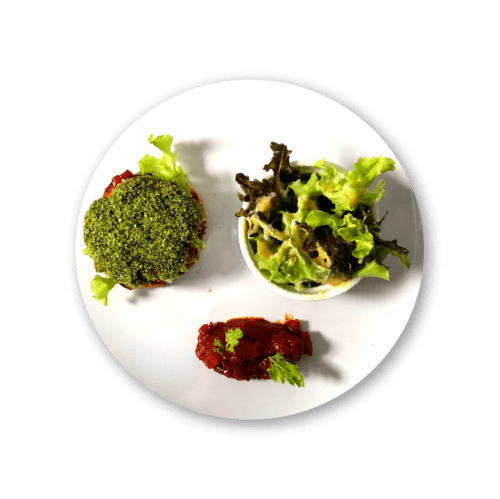 Pork Kebab Coriander Crust Panini With Capsicum Chutney and Coleslaw
This kebab sandwich with sweet chilli jam is one of BED's signature sandwiches which has a mixture of flavors that are new and varied. This dish is full of flavour with exciting taste, texture and smell.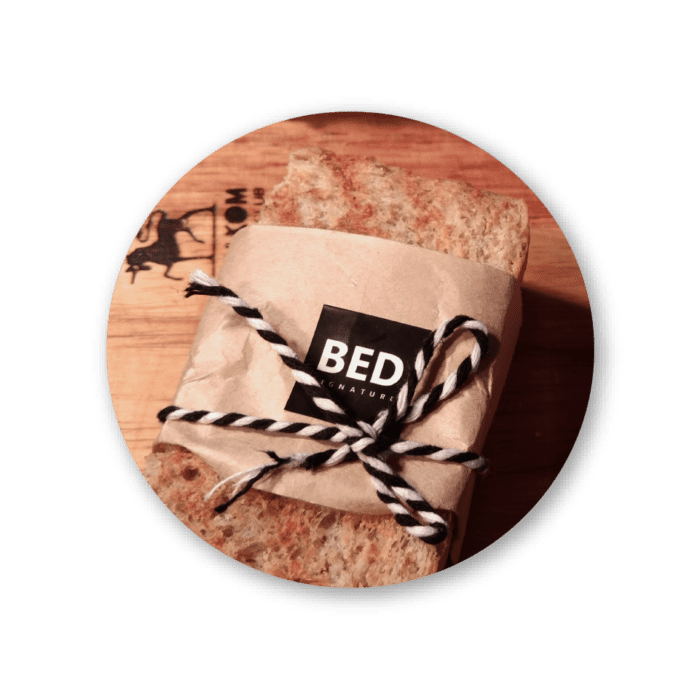 Ham Cheese Toast
The cheese that we use is the local cheese produced only in Chiang Mai, providing a unique flavour and texture. We also make our own bread at the hotel so that every morning the bread is fresh.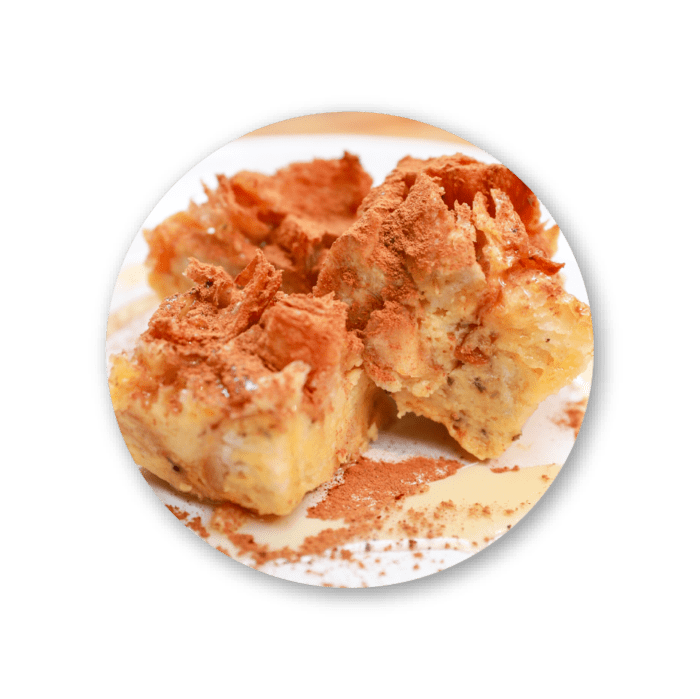 Bread Pudding
One of the BED signature dishes that you can find in all our hotels. Freshly baked day by day using our own special recipe. All the bread that is left over from breakfast is turned into another tasty dish for your enjoyment.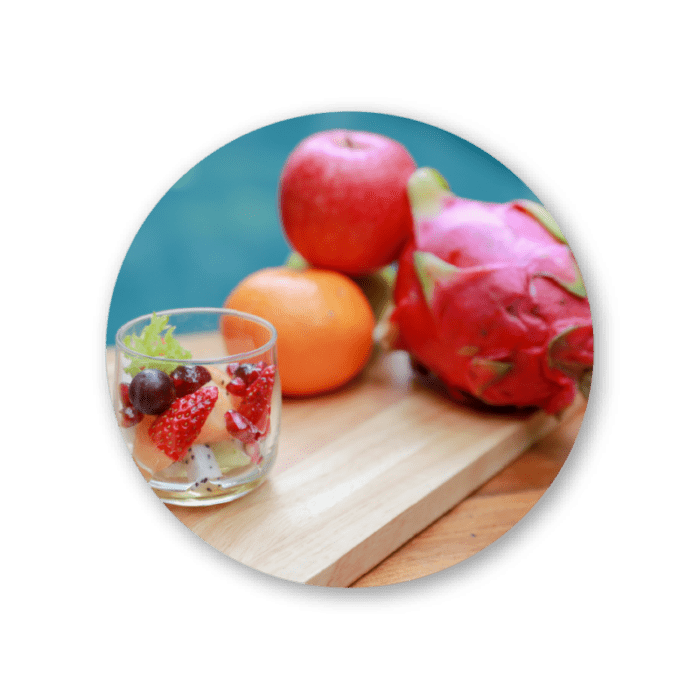 Fruit Salad
We have selected fruit salad as a signature dish because the fruits that we use to make the salad are seasonal fruits all of which are grown in Thailand. For example we use mangoes only in the hot season because that is the only time fresh mangoes are available.