BED Changkian Hotel
BED Changkian's convenient location puts guests close to local communities, Chiang Mai University, Chiang Mai Zoo, local walking streets and local markets including Malin Plaza, Kad Namor (Student Night Market)
BED Changkian, an five-storey hotel with plenty of outdoor parking spaces, invites you to discover our 40 clean, hygienic & simple rooms with air-conditioning, walk-in shower, towels, hairdryer and free toiletries. We offer twin, double and family rooms for up to three people. All rooms contain a modern design with a flat-screen TV with satellite channels, free Wifi and unlimited bottles of drinking water!
Stay in style in BED Chiangkian with a stunning view of Doi Suthep (Mount Suthep), a must-see mountain with tropical forests, blooming flowers and super fresh air. You sometimes see the rising clouds and the most beautiful seas of mists from your room.
The airport is conveniently close by but all hotels in the area are challenged when planes affect really really light sleepers. It's our mission to make sure that you have a great stay in BED, considering that we encourage all our future guests to read our reviews to get to know a little bit more about us.
Safe travels and maybe see you soon!
01.
Freedom
Rules put people in a box that limits amazing and unique individuals
02.
Society
Respect and true care for others will make this a better world
03.
Passion
Believe in things with so much passion that it becomes reality
04.
Trust
Trust in the good of people and they will do the right thing
what to do around Bed changkian
BREAKFAST-SNACKS-IN-BED
Complimentary for all guests
BED serves you with various delicious breakfast snacks every morning, we are proud to present you with our selected 3 signature dishes that are available in BED.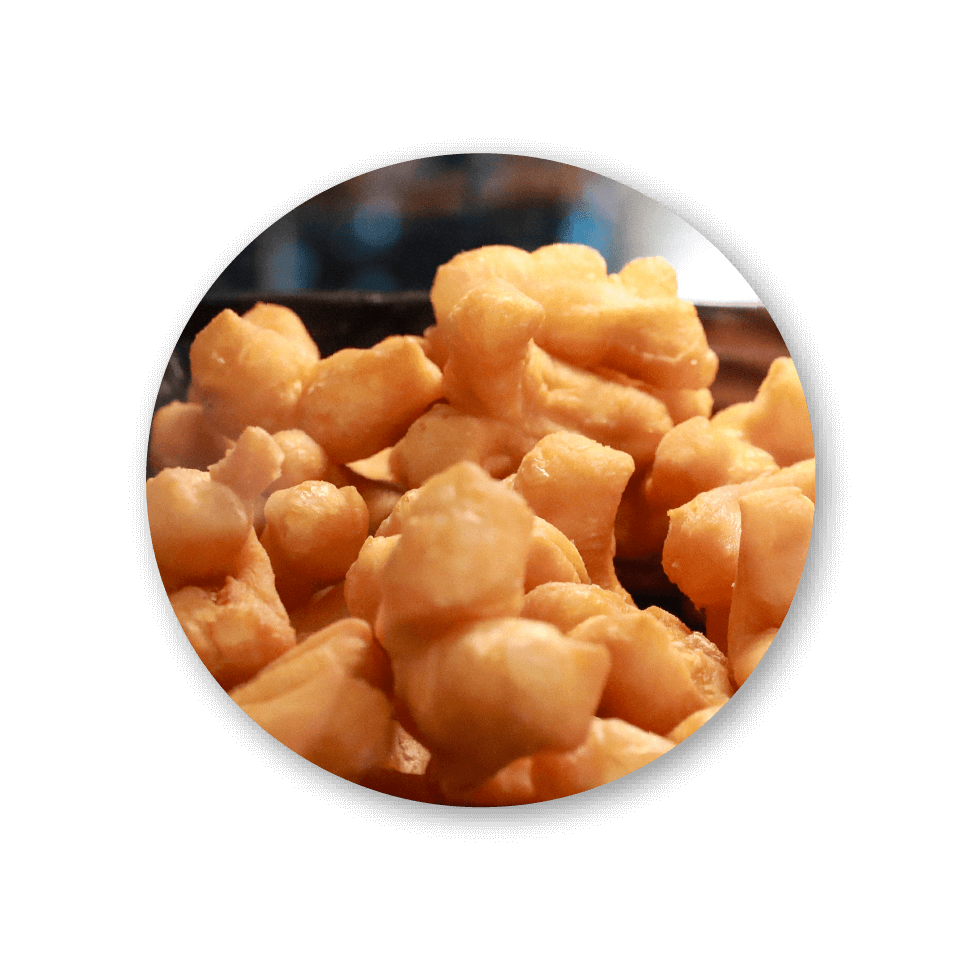 Padnoongo
Padnoongo (ปาท่องโก๋) is a golden-brown deep-fried strip of dough. Padnoongo can be found in every local market in Thailand. We have made Padnoongo one of our signature dishes not only for its great flavor, but also to buy locally and support local communities.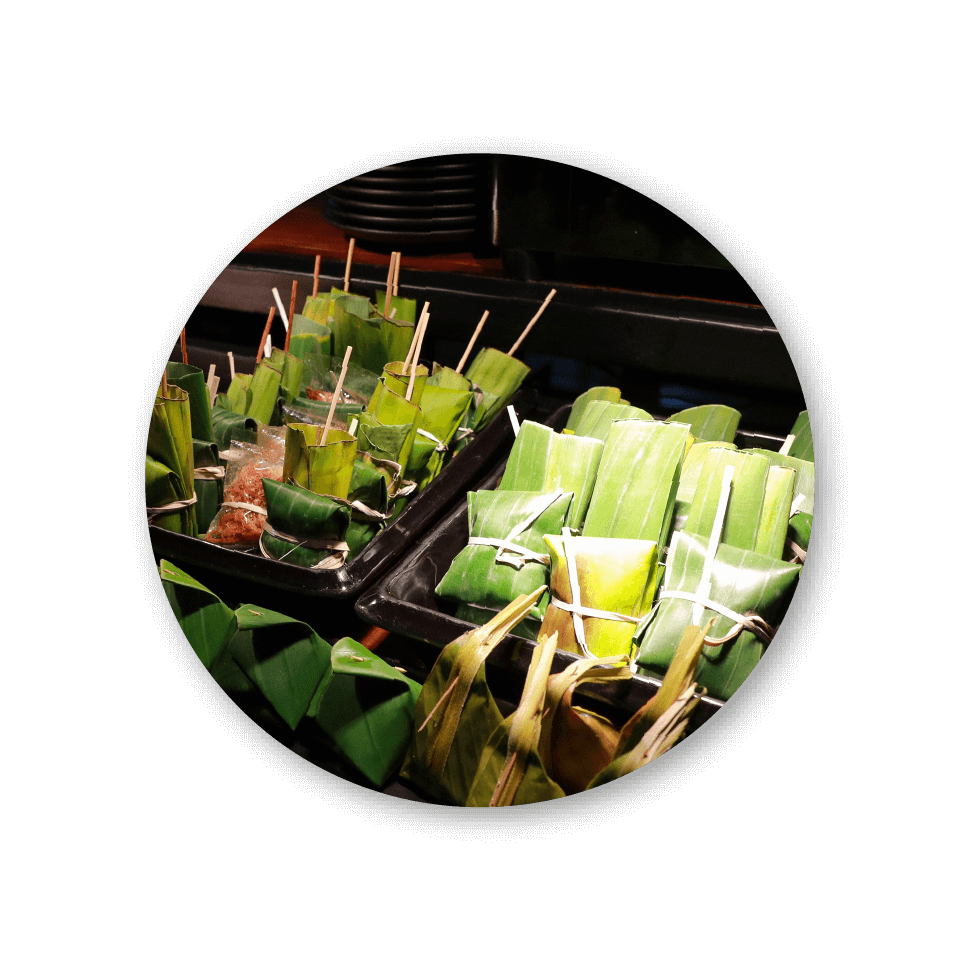 Wrapping Banana leaf Breakfast Set
One popular Thai breakfast, and BED Signature since the opening of BED is the Northern Thai style sticky rice. This style involves wrapping Thai grilled pork skewers, baked chicken legs, Northern Thai sausage (Sai Ua), steamed flour with coconut filling and sticky rice with egg custard in banana leaves.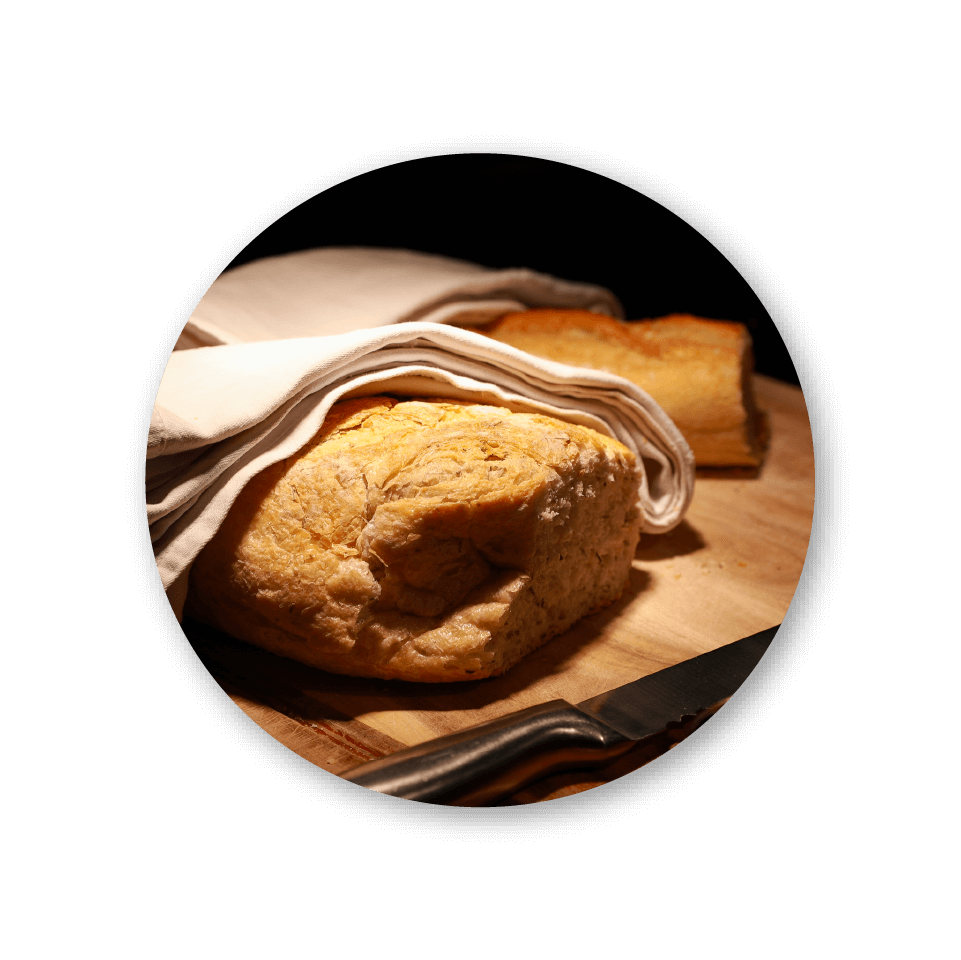 Nana Bread
We have selected Rosemary bread and baguettes as our signature dishes because these are sourced from Jungle Nana Bakery, an authentic French bakery in Chiang Mai run by Chef Nicolas Delamarche.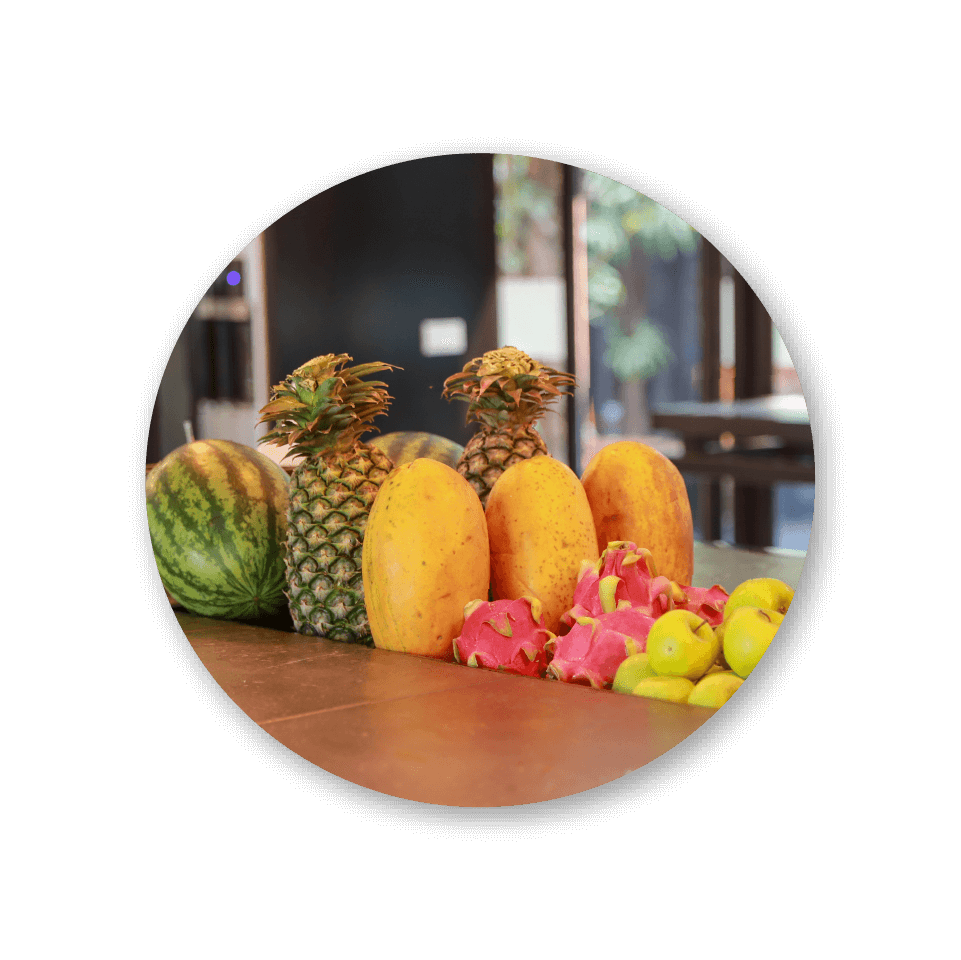 Seasonal Fresh Fruit
Thailand has year-round fruits. We serve seasonal fresh fruit to our guests. The strawberry season peaks in winter. Summer is a delicious time for tropical fruit, think mango, pineapple and watermelon. Mangosteen, Rambutan are more affordable in the rainy months. These are great fruits for a yummy breakfast.